Hey, I'm Paul!
I design and code inclusive websites and web apps.
I love switching back and forth between my sketchbook and code editor, obsessing over design systems, accessible interfaces, and performant code.
I live in sunny Portland Oregon where I build accessible design systems and progressive web apps with the talented folks at Cloud Four.
In addition to designing and developing websites I enjoy writing, drawing, gardening, cooking, and exploring the great outdoors.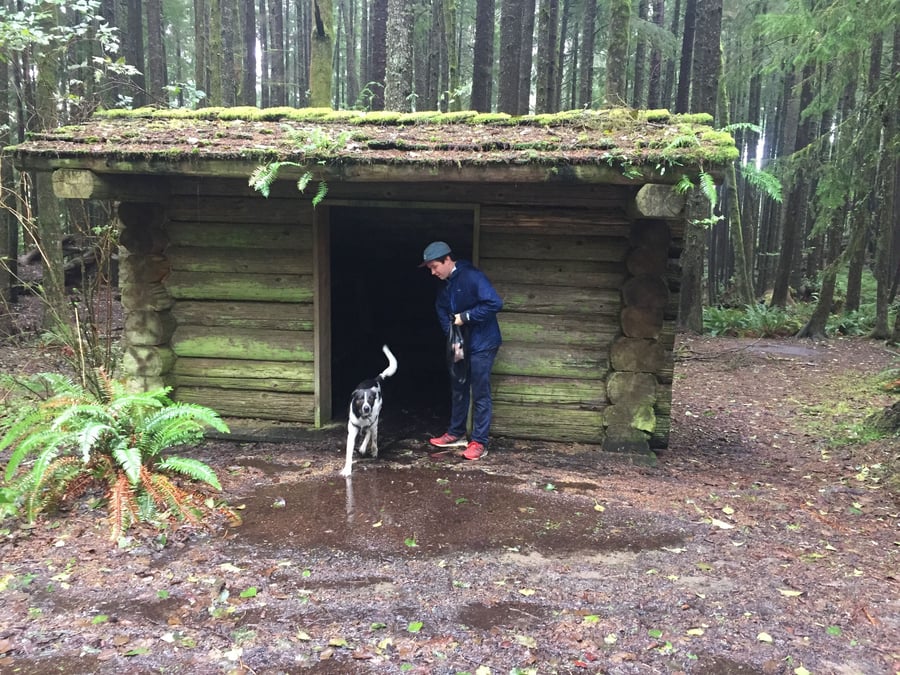 Ecola State Park
Hikers Camp
Ecola State Park
Hikers Camp
Home-made
Pasta!!
Montserrat Monastery
Work
Et praesentium voluptatem in quas quam. Magni odio animi numquam voluptates numquam unde. Nam voluptatibus impedit blanditiis consectetur qui deserunt. Et impedit voluptatum est similique perspiciatis modi ipsum consectetur. Optio a voluptatum et necessitatibus rerum.
Image Compare Web Component